Qumulo's Scale Anywhere™ platform is a 100% software solution for hybrid enterprises to efficiently store and manage file & object data at the edge, in the core, and in the cloud.
Your business is creating and consuming more data, in more places, with workflows and workforces more geographically dispersed than ever before. As your data grows and spreads across locations, data silos create: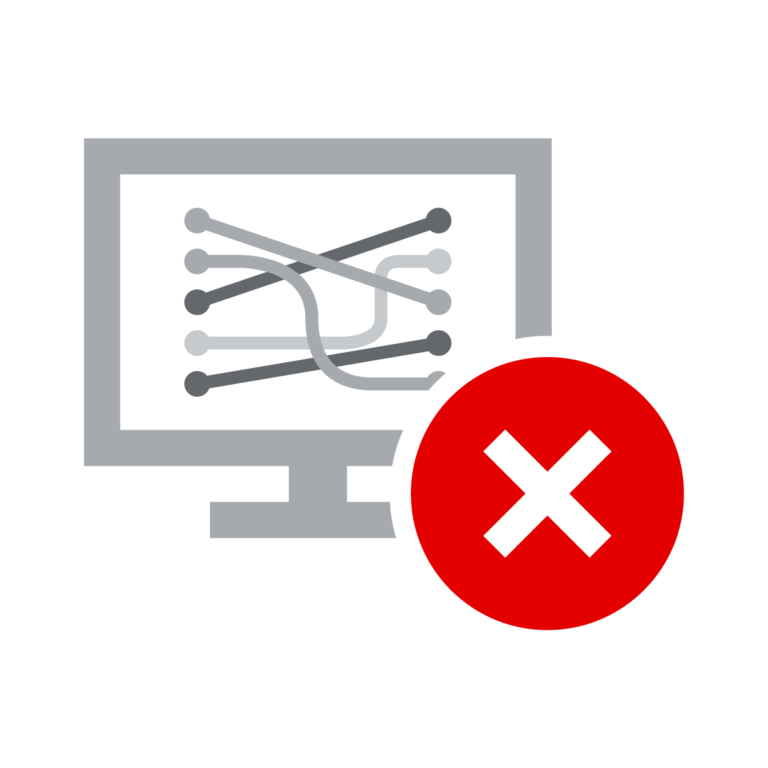 Your legacy storage platforms are not enough anymore. You need a unified un structured data platform that can run and scale everywhere data is created, stored, and accessed.
One platform, all unstructured data, everywhere
Qumulo eliminates the chaos of managing different platforms for your on-prem, cloud, high-performance, and archive workflows. The world's first Scale Anywhere platform delivers a single architecture that can power all your exabyte-scale, geographically-distributed, multi-site, and multi-cloud data storage needs.
Boost Agility
Unify data access on a common platform to simplify collaboration between globally distributed teams.
Accelerate innovation
Leverage the speed and simplicity of the cloud to innovate more and manage less. 
Reduce costs
Minimize operational overhead with predictable OpEx for all deployments, whether on-prem or in the cloud.
File in the cloud with no compromise
Azure Native Qumulo is the world's first exabyte-scale, enterprise-grade, fully-managed file service in the cloud that enables truly elastic performance and capacity on demand – at a price point that can match or even beat your on-premises NAS. No re-platforming and no feature compromise with predictable consumption-based pricing and available in minutes.
Unbeatable economics
Almost 80% less expensive than the nearest alternative
Comparable TCO to that of on-premises NAS
Consumption-based pricing, metered to that minute
Compare Costs
Elastic Performance
1GBps of sustained throughput included
Pay only for additional throughput used, only while you use it
Scale performance and capacity independently 
Unparalleled Data Durability
All data is inherently protected
12 nines of data durability
Based on Zone Redundant Storage (Azure Blob Block)
Eliminates the need for on-prem redundancy
Cloud Speed and Simplicity
Provision in minutes, not weeks or months
Scale up and down on the fly as capacity and throughput demands change
No need for expensive, risky re-platforming
Rich Enterprise Data Services
Full multiprotocol (NFS, SMB, S3, and more)
Quotas, snapshots, continuous replication
Real-time data visibility and analytics 
Rich API stack to automate operations
The power of One: Data simplified at scale
You have more data in more locations, with more people needing access across increasingly hybridized workflows. Here's why Qumulo is the only platform fit for the modern enterprise.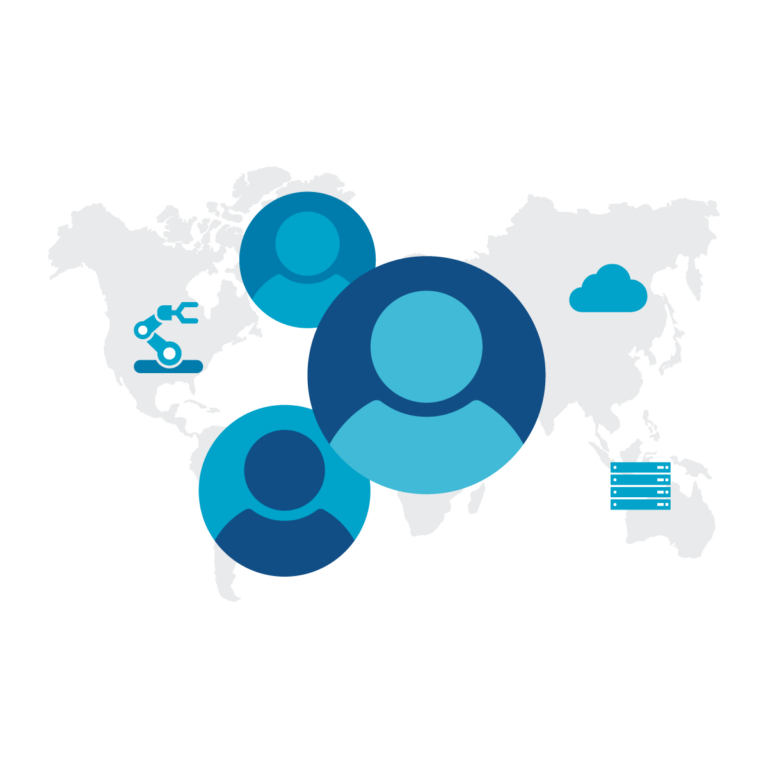 One Global Namespace
Qumulo-Global Namespace (Q-GNS) enables enterprises to access remote data as if it were local for all their workflows, from the most performance-sensitive apps to long-term archives.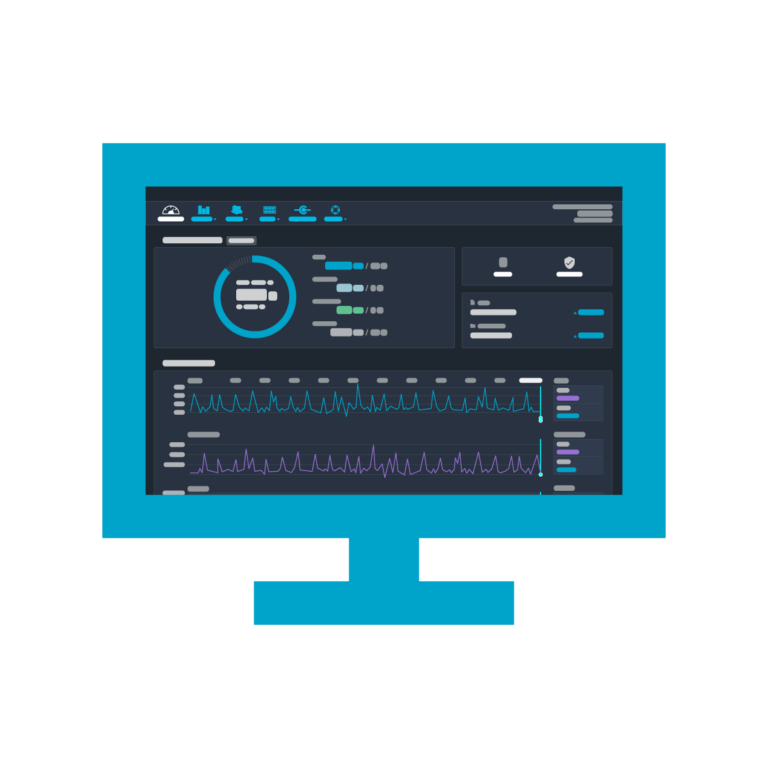 One Management Console
Qumulo Nexus provides a single, common management interface for all instances, in any location. Manage your entire data footprint through a single pane of glass.
One Contract
Deploy Qumulo One simplifies data storage licensing costs for multi-site, hybrid, and multi-cloud deployments. All usage is billed on actual consumption, with no surprise fees.
What's unique about Qumulo?
out of 5 on Gartner Peer Insights
 billion files managed globally
Where do you need to scale?
Qumulo in the Cloud
Run on your cloud(s) of choice. Qumulo can be deployed as a service on all major public cloud providers.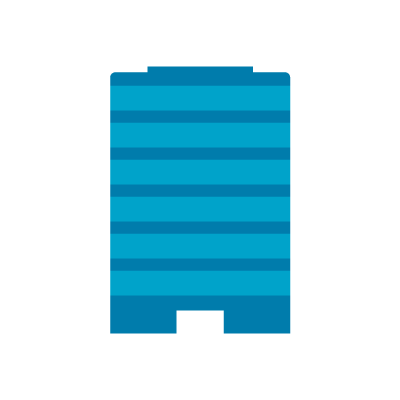 Qumulo for Data Centers​
Deploy Qumulo on your preferred platform from vendors like HPE, Supermicro, and Fujitsu.
Qumulo at the Edge​
Deploy at the edge to support your increasingly distributed and hybrid workloads.
Frequently Asked Questions
Interested in trying Qumulo?