Scale on the cloud of your choice
Cost-optimized exabyte-scale file storage in the cloud with no refactoring. One platform, three clouds, no learning curve.

You need the cloud to unlock new uses and insights for your data
The public cloud offers a full ecosystem of services that let you innovate with your data.
But the cloud hasn't delivered for file workloads
Up to 95% of all file-based apps are stuck in on-prem data centers because the cloud wasn't designed for file data.
Limited Scalability
Upper limit of 100-500TB per filesystem/namespace
10-20x higher costs to store file data in the cloud vs. on-premises
No enterprise features
Limited multi-protocol support
No interoperability with on-premises storage
Limited support (or no support) for snapshots, quotas, replication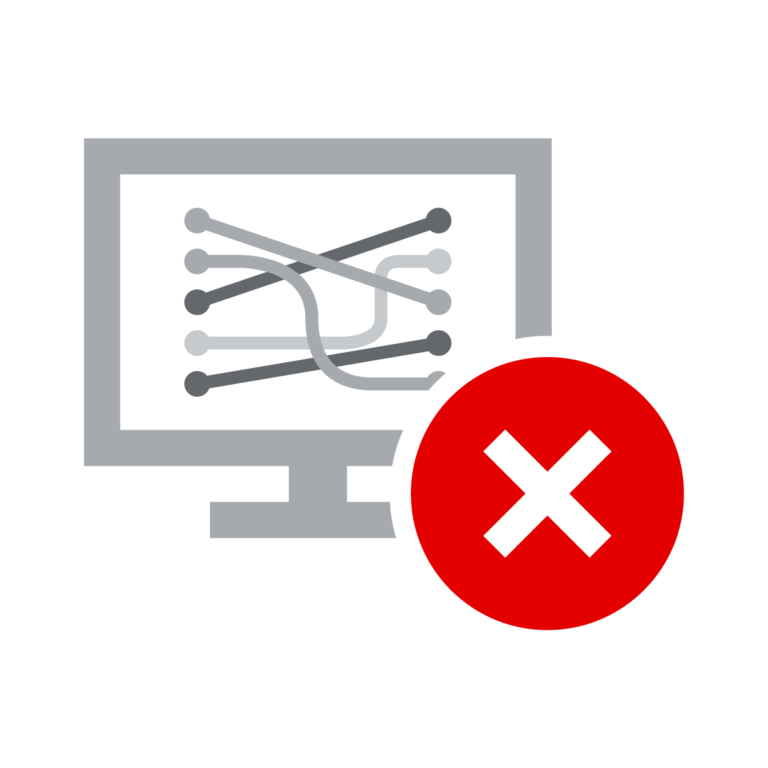 Overly complex
No common management across on-prem and cloud storage deployments
Limited opportunity for automated data management
Cost complexity
Qumulo fixes what's broken in cloud-file storage
Only Qumulo enables full access to the cloud for all your unstructured data workloads.
Exabyte Scalability
Scale seamlessly from 100TB to 100EB in a single namespace
Elastically scale throughput for the most demanding applications
Scale your data footprint without adding operational cost
Enterprise-grade features
Same data services – real-time analytics, quotas, snapshots, replication – as on-premises NAS
Multi-protocol support (SMBv2.1, SMBv3, NFS3, NFSv4.1, S3, REST) for all your unstructured data
Integration with Active Directory / LDAP, SAML
Rich, API-based management automation
Management  Simplicity
Consolidate multiple Qumulo instances in the cloud, on-prem, and at the edge to a single data plane using Qumulo Global Namespace
Single-pane-of-glass management with Qumulo Nexus
Easily move data in and out of the cloud with Qumulo's powerful replication engine
Single API library enables fully automated storage management everywhere
Power any workload in the cloud
Future-proof your mission-critical applications.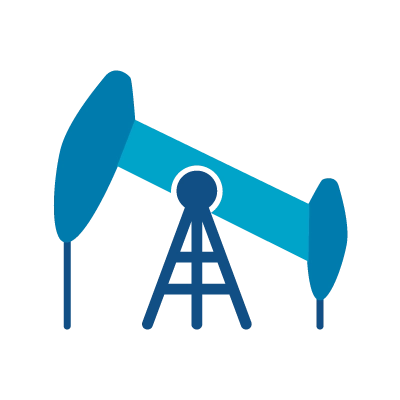 Energy & Resources
Subsurface modeling
Well optimization
Life Sciences
Genomics pipelines
Digital pathology AI
Healthcare
PACS VNA
EPIC Blob
Higher Education
Research HPC
Data Migration
AI
Media & Gaming
Video editing & VFX Render
DevOps
Financial Services
Data curation/comliance
Active archives
Scale Anywhere™ on the cloud of your choice

With Azure Native Qumulo, you can be up and running natively on Azure in minutes with just a few clicks.

Simple, automated deployment, configurable to meet your specific capacity and performance needs on AWS.

Deploy from the GCP Marketplace, easily customizable to meet any capacity and performance requirements.
Also need to run in the data center?
Drive your critical workloads to the cloud of your choice
Future proof your enterprise by taking your apps with you wherever you need to go. 
Qumulo's powerful replication services can easily move data between any two Qumulo clusters, whether in the cloud or on-prem, eliminating the data gravity keeping your workloads in one place.
Same-day time to value on the public cloud of your choice
Scale to billions of files and exabytes of data, all in a single namespace
Single user experience, with all the same tools and features, on-premises or in any public cloud
Interested in trying Qumulo?