Performance and efficiency with Qumulo and Supermicro
Qumulo on Supermicro expands customer choice – from all-NVMe for the most demanding use cases to hybrid-NVMe for enterprise workloads that need high capacity as well as high performance. Qumulo's software-only approach ensures full functionality and optimal performance on any supported Supermicro applicance.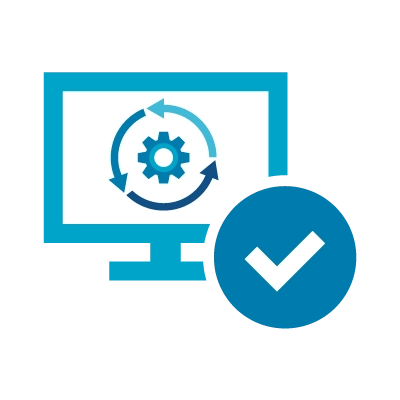 Supermicro platforms include a choice of All-NVMe for high performance or Hybrid-NVMe to deliver the optimal balance of price and performance.
Supermicro provides customers with multiple hardware and capacity options to suit their organization's unique needs.
Supermicro nodes provide optimal performance and density in a 1U form factor, minimizing rack space and power requirements. Hybrid-NVMe nodes deliver near all-flash performance at the price-point of all-disk.
Interested in trying Qumulo?