We are greater than the sum of our parts.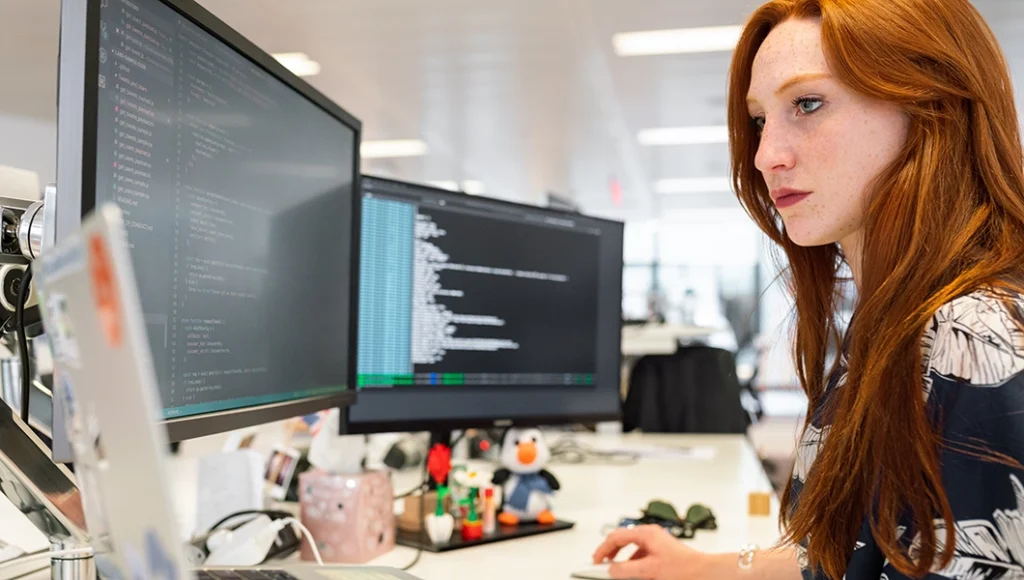 Led by some of the brightest minds in the industry, we believe everyone should be able to innovate, change and grow – attributes reflected in the quality of our products.
We are tenacious and can anticipate and articulate our customer needs and craft the perfect solution to the problems our customers face.
Passionate creators and data-driven marketing technologists, we push the Qumulo community to be bold storytellers and strong advocates of our brand.
Our team of knowledgeable champions is dedicated to creating a seamless customer experience. We're raising the industry bar.
Meticulous and hardworking, with a quick sense of humor and a passion for collaboration. We're scaling a rapidly growing company, and having a great time doing it.
We build a team of people we are proud to know. At a fast-paced company like ours, that takes creativity, curiosity, and a really supportive team cheering you along.
We build products that help companies innovate with their unstructured data. We spend our days with engineers who build Qumulo products and services, GTM professionals who market and sell our software, customer success leaders who make our customers happy, and, of course, our customers.
Will Qumulo's solutions work well for your use case? We will help you figure that out – and be completely transparent with you along the way.
Enterprises are accelerating their moves to the cloud and looking to Qumulo to simplify data migration. We work with technology and alliance partners to increase awareness and sales of Qumulo's file data services on hybrid and public clouds to enable the digital enterprise.
We're industry veterans and we know this business inside and out. Like Grand Central Station for the business, we keep things running smoothly.
We are greater than the sum of our parts.