A new era for cloud file storage
Storing and managing exabytes of data in the core, at the edge, and in the cloud is complex.
Qumulo makes it simple.
higher NPS over competitors
Scale-out storage alone is not enough
Your unstructured data workloads and workforces are becoming increasingly distributed. Legacy scale-out storage can't handle that. You need a solution that can Scale Anywhere™.
Qumulo Named Magic Quadrant Leader for the 5th Year in a Row
Learn How Customers Succeed with Qumulo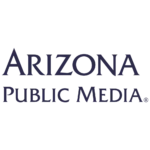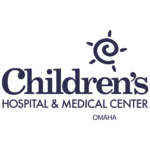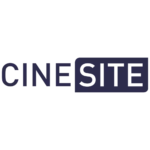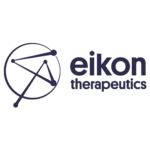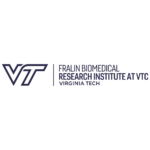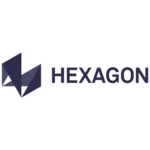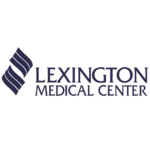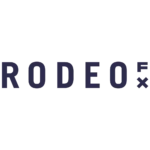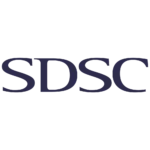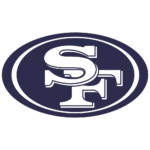 You have more data, in more locations, more people needing access, and more workflows. But not more budget and staffing. Qumulo enables you to do more with less.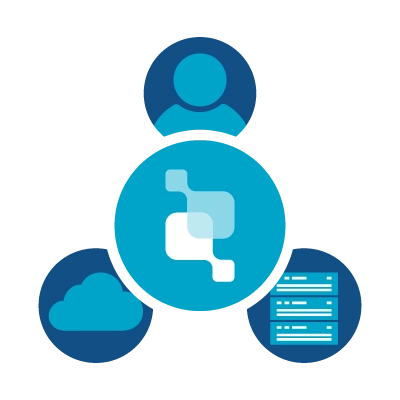 Our platform for all your apps
Support all your apps and workflows at exabyte-scale in any environment – at the edge, in the core, and in any cloud.
Power file and object workloads
Consolidate all unstructured data onto a single platform. Access the same data via NFS, SMB, and S3 protocols. 
Automate more and manage less
APIs for every layer help you simplify management by automating operations across any environment.
No tickets or waiting for callbacks
Our Customer Success (not support) team is completely staffed by experts like yourself and are just a call, Slack message, or email away. That's why we can resolve issues so rapidly – sometimes before you even notice them. See why our NPS scores are the best business.
Hear our storage visionaries explain why it's time for Scale Anywhere™
Many of us at Qumulo were there 20 years ago when scale-out storage shook things up. But, scale-out storage no longer works with unstructured data workloads and distributed workers.